Wellness, Healing & Yoga Images

by Thomas Zerlauth Photography

Thomas Zerlauth builds brands for individuals and companies on their meaningful mission. He is a passionate fineart photographer and running his own branding company.


He has many years of experience in serving customers in the health care and the luxury hotel industry. He is also founder of the Global Healingguide.


His images have appeared in many renowned magazines and publishing houses.

Images with a tea and qi gong master San Bao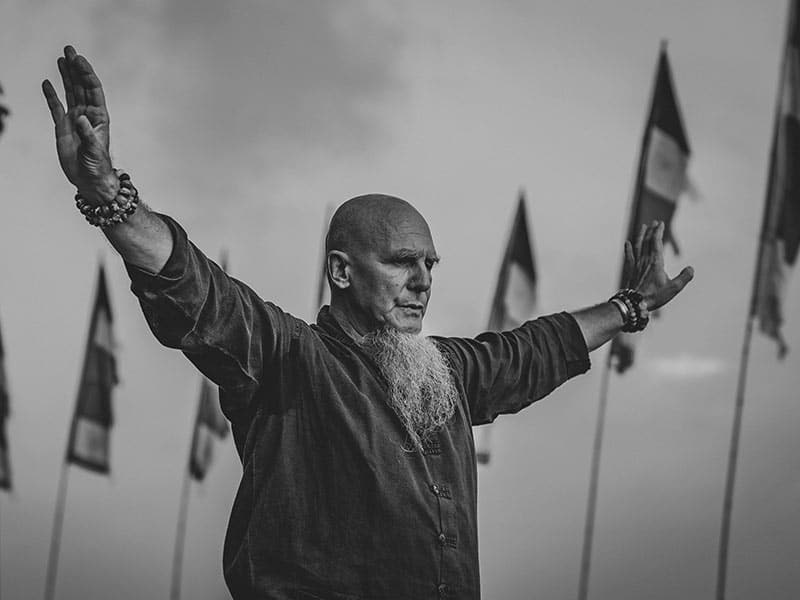 Black and white Wellbeing Images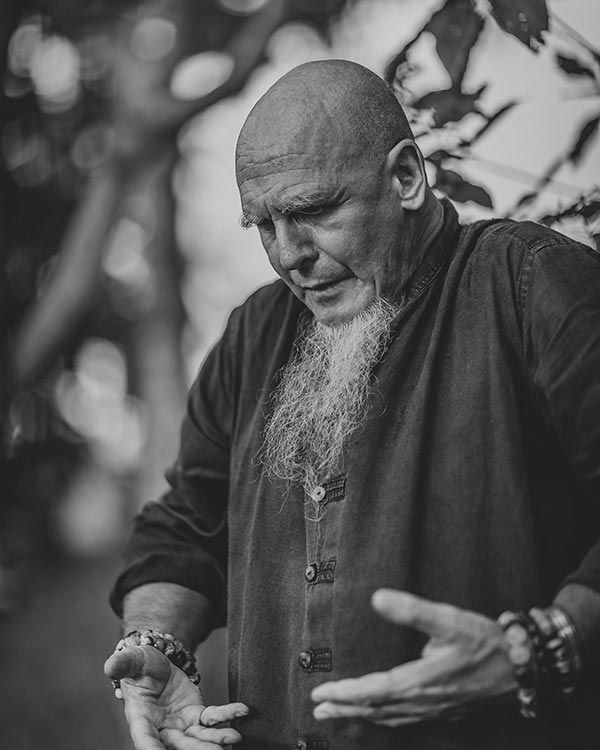 Connecting ourselves to nature
Danny Paradise Yoga Teacher Legend
Professional Yoga Photography​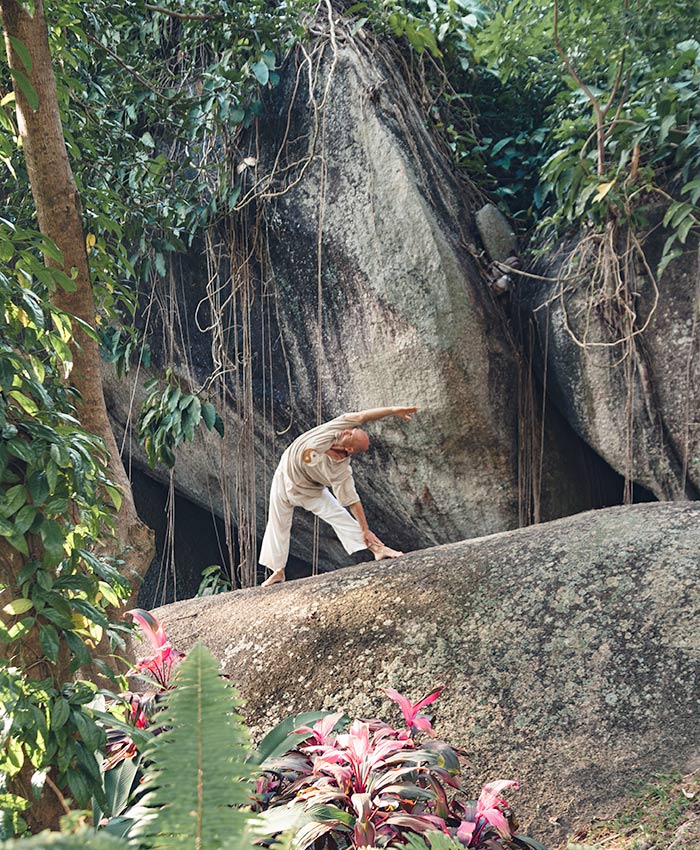 Yoga Images with Heimo Rieger at Tamarind Spa
TASCHEN Cover Shot for "Great Yoga Retreats"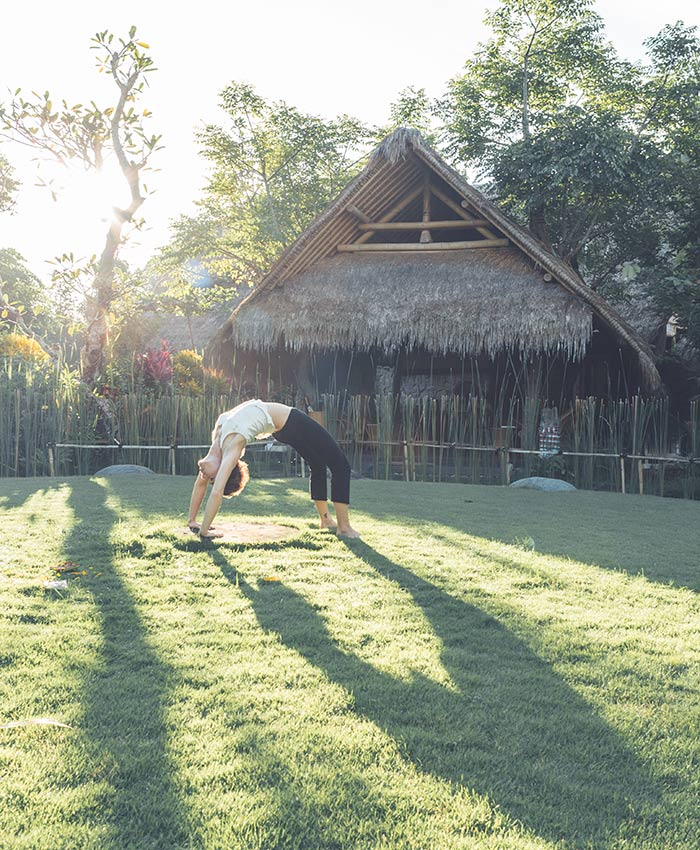 Private Yoga Shooting at Fivelements
Portraits with Yoga Legend Lara Baumann
Private Yoga Shootings for a yoga teacher at Kamalaya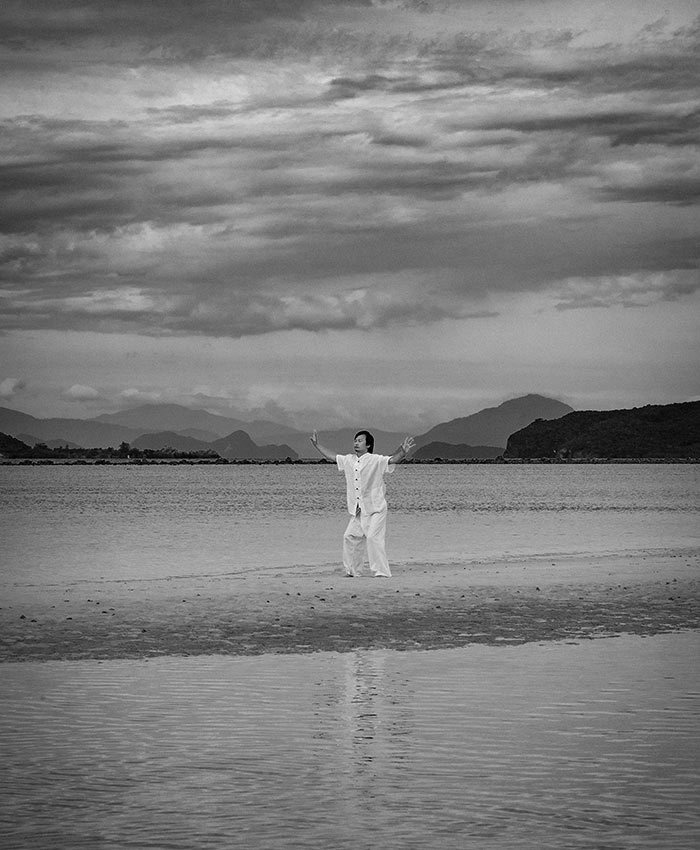 A wonderful feeling of spaciousness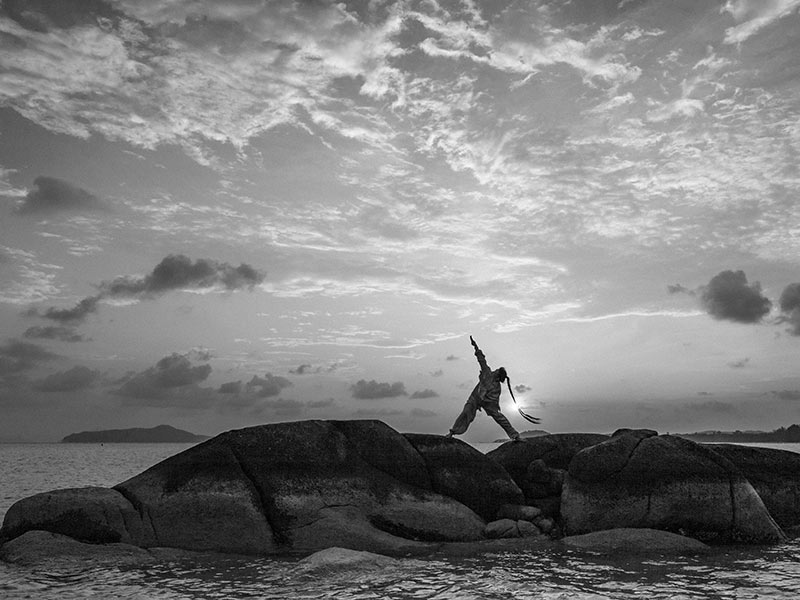 Chi and Qi Gong Photography with Chinese Masters
Iconic Healing Photography for Luxury Health and Wellness Resorts in Thailand and all over Asia.